The editors of the Archives of American Art Blog invite you to celebrate our 100th post!
Though it hardly seems like three years have passed since we first stole a moment with Frida and Diego, we are pleased to announce that we have reached a very special milestone at the Archives of American Art Blog: our 100th post (which also, serendipitously, marked a 100th anniversary).
Since December 1, 2009, we've done a little road tripping, chronicled women who influenced American art, had a few friends stop by, delved deeply into our favorite documents, and, of course, indulged in our love of facial hair.
To celebrate, we take a look back at our favorite posts as voted on by Archives of American Art staff: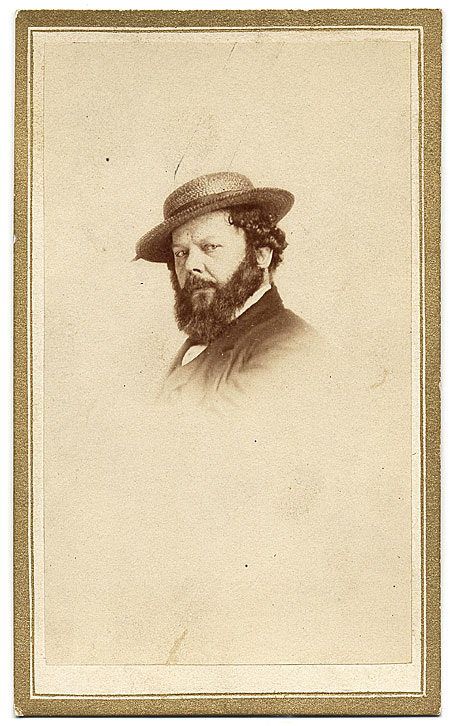 Our colleague Jennifer Snyder is the Archives' most prolific author, most particularly for highlighting examples of facial hair for this blog. Her entry of May 25, 2011 stands out because, in this case, she is modeling the "facial hair of note."
If web analytics are any indication, our reading public loves Halloween. Mary Savig's post on injecting a little "Archives Style" into your Halloween attire is our most read post of all time.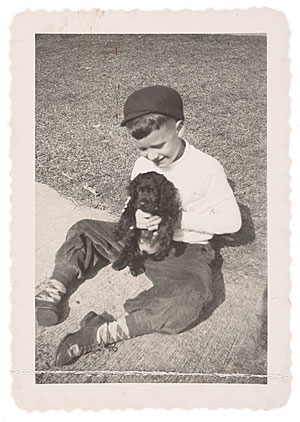 Helen A. Harrison, director of the Pollock-Krasner House and Study Center in East Hampton, New York, wrote about one of her favorite discoveries she made in the Jackson Pollock and Lee Krasner papers while curating Memories Arrested in Space, a centennial tribute to Jackson Pollock from the Archives of American Art.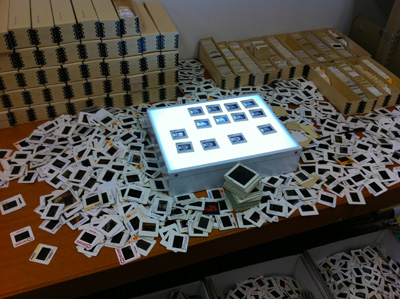 So it seems we voted for ourselves here... What can we say? No one loves a post about archival tools as much as archivists do!
Thank you for reading along with us for our first 100 posts. We hope you will be with us for the next 100.