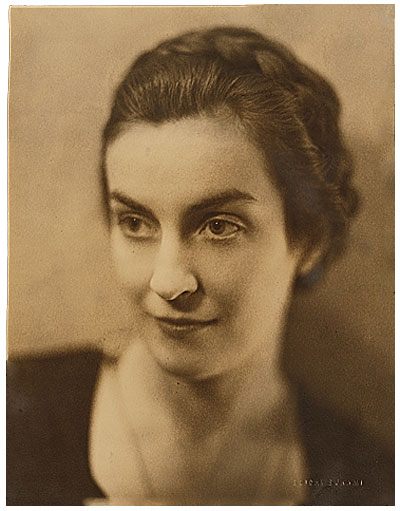 From the mid-1930s through the 1970s, Dorothy Canning Miller was one of the most influential women in the New York contemporary art scene and a radical champion of new American work. Miller is best remembered as the first curator Alfred H. Barr hired in 1934 for the newly opened Museum of Modern Art; she worked there until 1965.
Perhaps less known, however, is Miller's successful second career as an advisor to private, corporate, and municipal collectors—well documented in her papers at the Archives of American Art.
Miller guided Nelson Rockefeller and other members of the Rockefeller family in building large collections of contemporary American art and American folk art. She was also a member of the first art committee of the Chase Manhattan Bank—now the JP Morgan Chase Art Collection—one of this country's oldest and largest corporate collections of modern and contemporary art.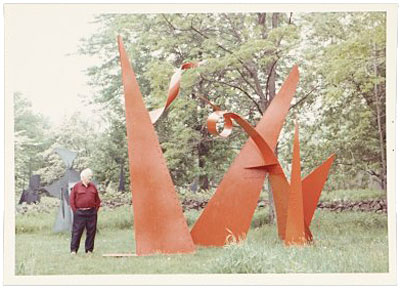 In the early 1970s, she consulted with the Port Authority of New York and New Jersey (PANJY) and was primarily responsible for selecting the initial artwork and sculpture installed in the World Trade Center, including Alexander Calder's stabile "Bent Propeller" which was sadly destroyed on 9-11, along with a rare tapestry by Joan Miró and numerous other contemporary paintings and sculpture.
Explore more:
Barbara Aikens is the Chief of Collections Processing at the Archives of American Art.