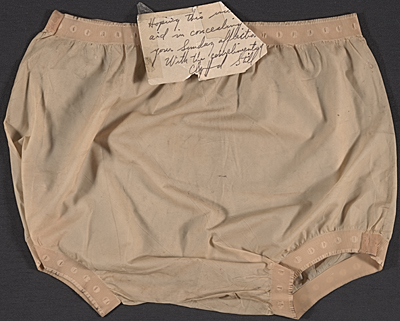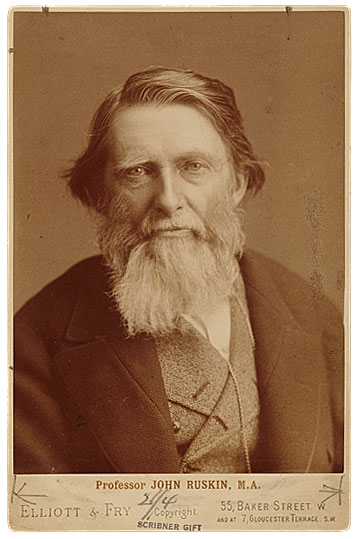 Growing up as the child of a professional musician, it was not uncommon to hear grumblings across the breakfast table over critical missteps in the morning paper's concert reviews. This is not an uncommon sentiment among artists either.
In his review of James McNeill Whistler's 1877 show at the Grosvenor Gallery, and in response to his painting Nocturne in Black and Gold: The Falling Rocket in particular,the art critic John Ruskin famously declared,
"I have seen, and heard, much of cockney impudence before now; but never expected to hear a coxcomb ask two hundred guineas for flinging a pot of paint in the public's face."
Whistler's response was to sue Ruskin for libel, and though he won his settlement, it was only a farthing.
The painter Clyfford Still was never shy about his distaste for art critics or anyone else he felt misunderstood his work. Writing to Betty Parsons about some of his paintings in her gallery inventory he stressed,
"...allow no one to write about them. NO ONE. My contempt for the intelligence of the scribblers I have read is so complete that I cannot tolerate their imbecilities, particularly when they attempt to deal with my canvases."
His response to the New York Herald Tribune's art critic Emily Genauer's columns was equally as blunt, though pithier: he sent a pair of rubber baby pants with a note that read, "Hoping this will aid in concealing your Sunday affliction. With the compliments of Clyfford Still." One can only imagine that Whistler would have approved.
More on artists and critics at the Archives of American Art:
No Day Without A Line: Whistler in the Archives of American Art
The Critic Sees: A Century of Art Criticism From the Archives of American Art
Elizabeth Botten works in the Reference Services Department at the Archives of American Art.
Comments
I dont know how to say about it.
Posted by

September 1, 2010
on
Hi
A good way of criticism, this is far better than criticism with riots. Thanks
Posted by

October 1, 2010
on
Me either not sure how to comment, but I will give it my best try. When I first opened up this page I was expecting to see a write up on the old time baby rubber pants for the baby...
Posted by

December 30, 2010
on