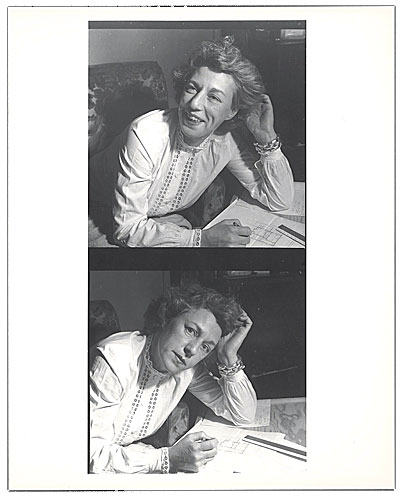 Recently I reviewed a list of interview transcripts added to the Archives' website over the past several months, and was glad to see that we are making progress toward our goal of getting all of our Oral History Program transcripts online.
The mix of interviews includes a cross section of artists, art historians, critics, curators, and administrators going back to 1962, fairly typical of the interviews conducted since the Program began in 1958.
Highlights include a long and detailed 1987 Interview with Esther McCoy. McCoy is best remembered for her pioneering work as an architectural historian, critic, and proponent of Southern California modern architecture of the early to mid-twentieth century.
To read transcripts of any of the 737 interviews currently online, visit the Oral History Interviews section of our website.
Karen Weiss is the Information Resources Manager at the Archives of American Art.